Hard Charger is more than just coffee and a cool name
As Americans, we wake up every morning with determination
and grit. We will work hard until the job is done, no matter the obstacles put
in our way. This isn't because it's easy, but because it's the right thing to do.
Our country has been protected by strong men and women and now it's our job to
step up. Whatever the expectation is, we are going to crush it. Mediocrity is
for the weak of heart and you won't find it here. You may not have started out
great but by the time you're finished you will be excellent.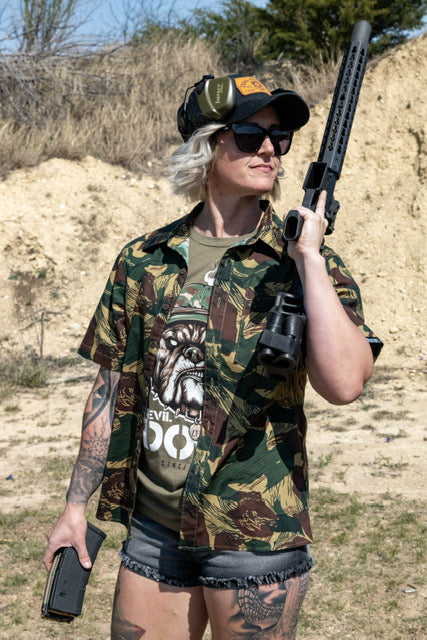 Meet the MFCEO
I am a Marine Corps veteran from Seattle who has always been in love with coffee. It took years of trial and error with other careers in the gun industry and healthcare until I realized that I was going the wrong way. My love for Americans and coffee came together to bring you Hard Charger Coffee. I personally roast your beans to order and ship them out of Texas right to your door. I know what good coffee tastes like and how important it is to have products created in our great nation.
Order Now
What is a Hard Charger?
This name is inspired by the Marine Corps, but has grown into so much more than that. It originated by a senior enlisted Marine sayin, "hey Hard Charger...." followed by some type of guidance typically. This person used this name as motivation for they want you to succeed and theyre going to make sure of it because it reflects on the unit as a whole and the leadership as well.
Nowadays, I see people who I would call Hard Chargers in any field. Students, blue collar, LEO, healthcare, veterans, parents and the list goes on. These people believe in hard work, discipline and America first values. We are all in this boat together and we all need each other to make sure we dont sink.